PROFOTO B1/B4 Battery Regeneration 2.0

We got the power to refurbish your Profoto Battery B1/B4
and other professional models for cinema and photography.
With no compromise. 20years old experience is your guarantee.


SHOPPING
Profoto Battery Hub,
just three steps to save money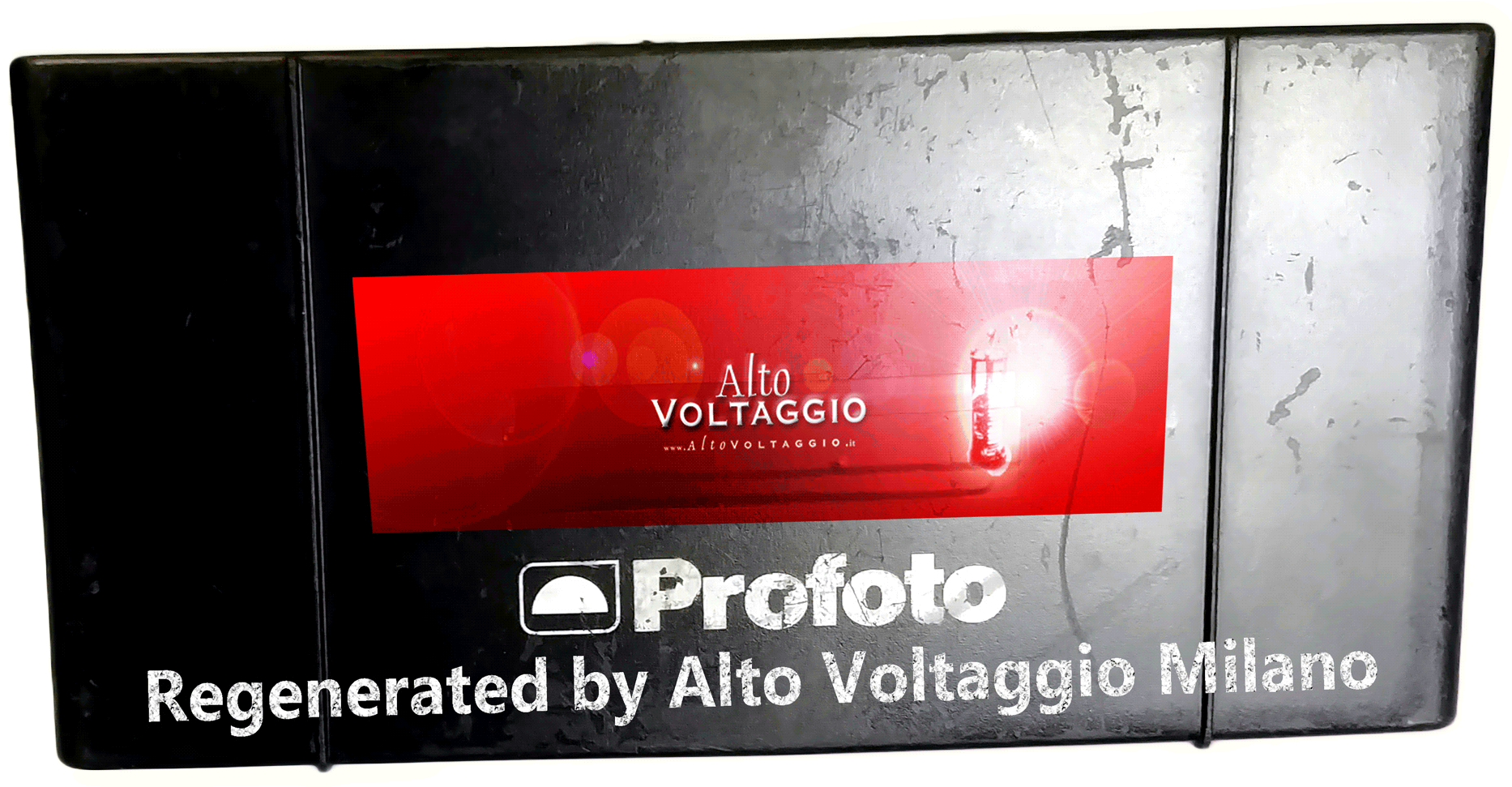 when you decided to regenerate your battery , first of all we need to check the internal PCB , so....
Step One
▶Send the battery to the following address:
Alto Voltaggio, via Giambellino, 44 - Milano 20146 Italy

▶In addition send 32€ via PayPal (to : gb@altovoltaggo.it) or 30€ via T/T on demand for each battery pack sent to us. For questions.

▶In addition for who need to receive back the checked batteries not regenerated you will be the one to pay the shipping cost.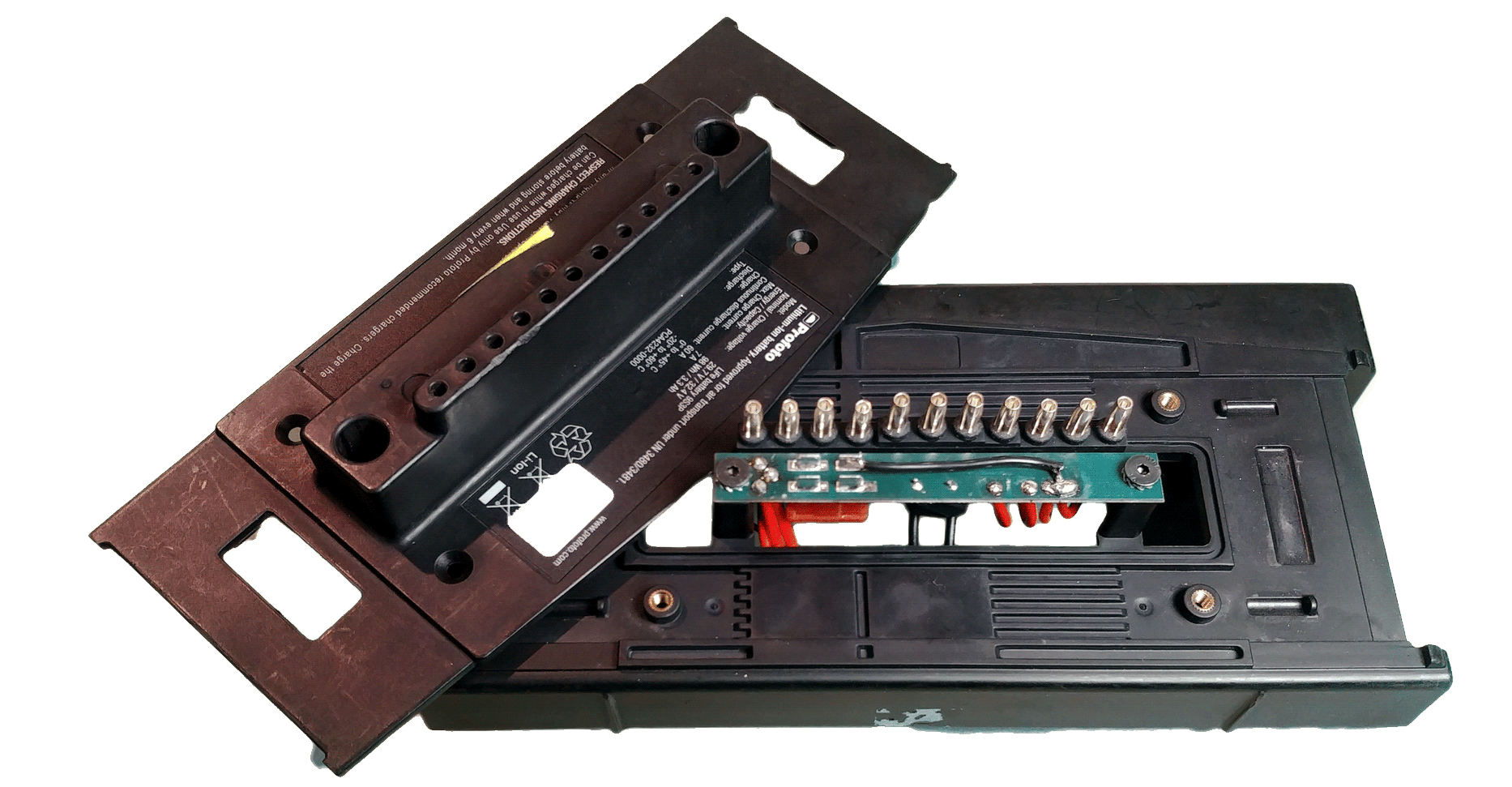 Then if the battery pass our control, you will be informed and we will send the quotation.
Step Two
▶you will receive our proforma with the general cost shipping cost included.

▶You could approve with your payment of total proforma after that we proceed the work.

▶We promise to assembly with original new cells, all checked one by one. We promise to test it first before the shipping.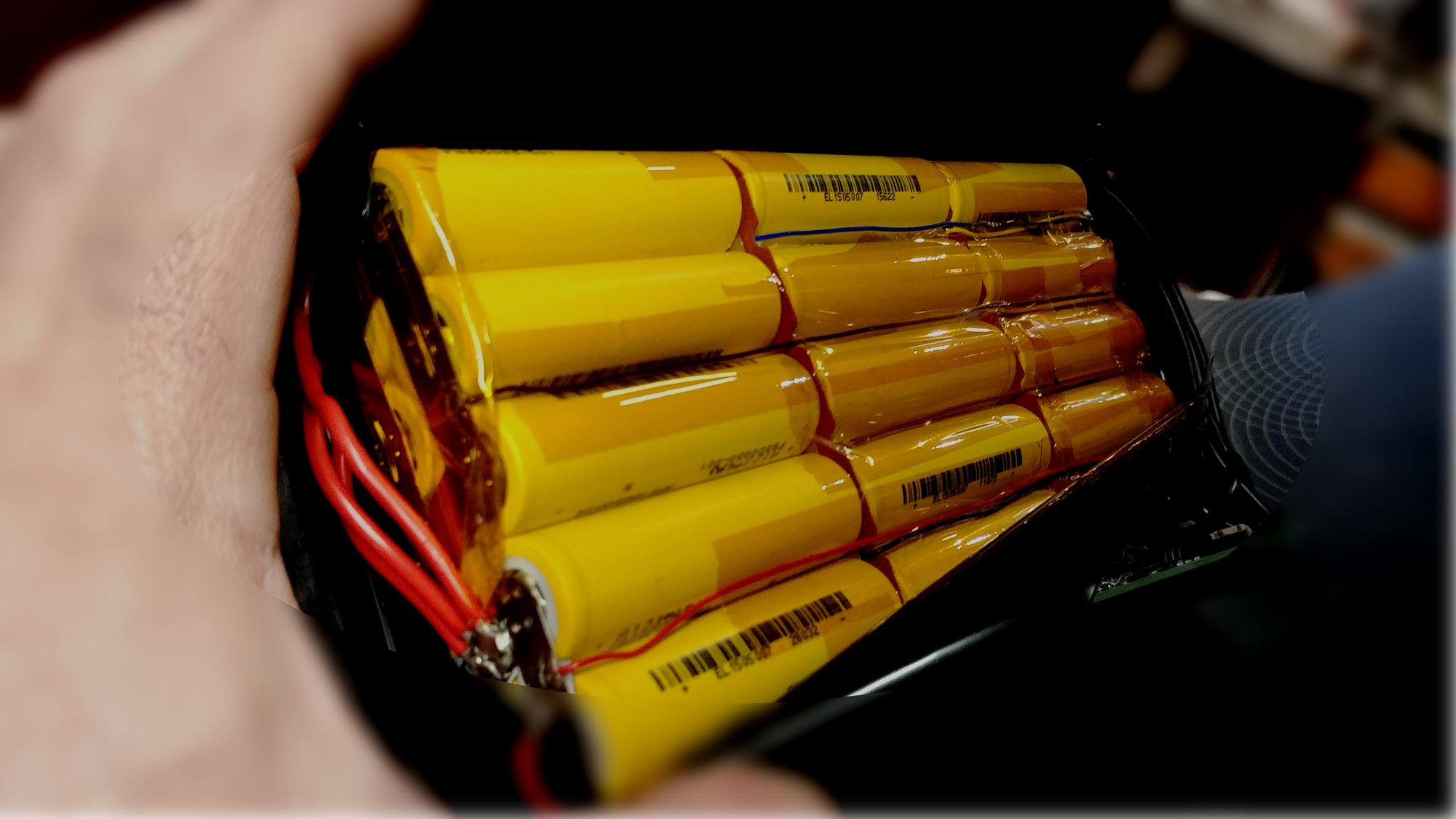 The battery is shipped, but your advantage will not concluded thanks our after marked services.
Step Three
▶We record your battery in our database and subsequentely we'll advice you when it's time for maintenance .

▶For each next regeneration of the same battery you will receive 10% discount.

▶We are speaking about professional products, in other words products that are heavy duty and often rented, but we want to support you in the first six months in a responsability and helpfull manner. For example: you customer rent the battery and he falldown. Something wrong happen. If you send back to us and the problematic is for example a broken circuit or any internal disconnection... we will repair it requesting only the shipping cost.